How to make money from website or blog is a question that arises in the mind of any webmaster.
The first answer that comes in everyone's mind can be Google Adsense.
But its not only Adsense that allows you to make money from your blog.
For eg:, in this blog, I use Magenet for earning extra income by posting external links.
Magenet is a monetization platform with an anti-fraud system that lets website owners earn ~$50+ /day by placing contextual ads on their sites.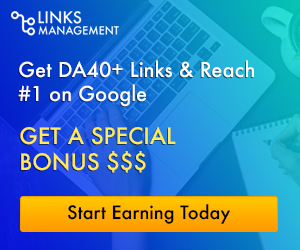 The next way is to signup with Adsy. But for that, your site must be very popular and should have very good flow of visitors. Adsy is content marketing platform that takes communication between marketers and website owners to a whole new level.
To create a WordPress blog/website, we can install WordPress and configure a blog for free if you buy Web hosting from Ethwebs.net.
Please contact us for more.

---
---