Protect your financial details against EMI Moratorium Frauds during Covid19 time.
We request you to protect your banking information against EMI Moratorium frauds.
Fraudsters have started a new modus operandi to gain access to your banking details. Imposters may contact you to help postpone your EMI payments and request you to share OTP, CVV, password or PIN related to your banking accounts.
Stay aware! If the details are shared, the fraudster can have unwarranted access to your banking information leading to financial loss.
Beware of EMI Moratorium Frauds!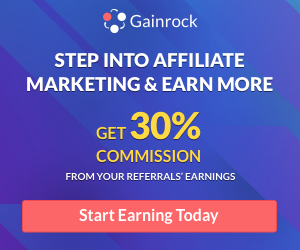 Click to know more about banks in Wayanad.

---
---